If you have any questions please email us!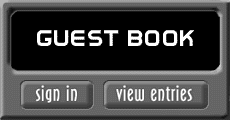 Please take a minute and sign our guestbook!

Tell us how we can improve our service, gems, this web site or just say Hi!

Please sign my guestbook and let us know if your visit to Topgems or purchase was pleasant....or not.

I have also added a mailing list if you would like an email now and then letting you know on new listings or information. Your email address will never be sold and your privacy is highly regarded here. THANK YOU for visiting Topgems!